Protecting patients,
health plans and insurers
across the U.S.
aequum provides resources to manage and reduce risk to self-funded health plans by protecting, advocating for and supporting the plans' members and dependents.
We protect members and dependents against unreasonable out-of-network and balance billings by health care and medical providers and unfair debt collection practices. Based upon post-pay review, we partner with large self-funded plans and insurers to recover overpayments from medical providers.
We also partner with stop-loss carriers in defense of excess liability claims. Through our relationship with Koehler Fitzgerald LLC, we provide highly rated trial and appellate lawyers to cover all stages of activity from advocacy and negotiation to jury trial and appeal.
Our Reports
aequum utilizes a proprietary database to provide customizable weekly, monthly and annual reports to our partners. Reports can include claim status, disputed amount, original billed amount, settlement amount, claims by plan or provider, and percentage of savings and recovery. Because the database is fully relational, any category of information may be tracked and reported. The reports can be specific to one plan, multiple plans, geographic region, insurance coverage, carrier or provide a general overview.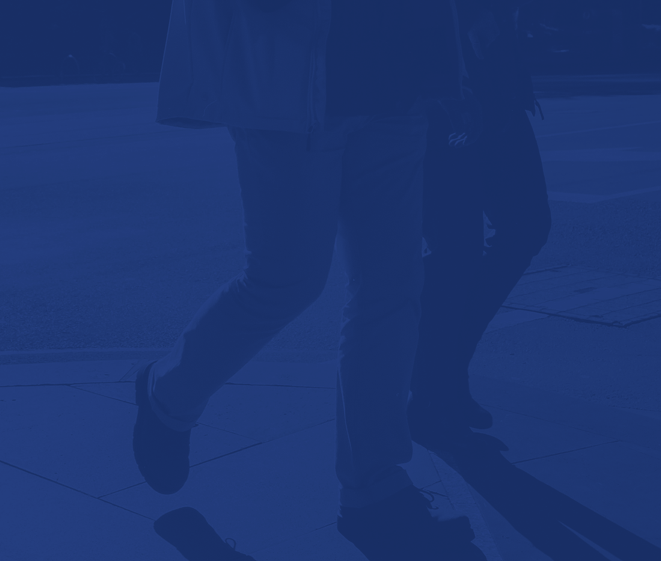 Our partners
and our clients
TPAs
Self-insured health plans
Medical cost containment companies
Employees/Members/Dependents
Insurers
Stop-loss carriers
What our partners
have been saying about
our services.
Jim Farley, J.P. Farley Corporation
We engaged Koehler-Fitzgerald in 2015 to represent covered employees of health plans we provide administration to that have adopted reference based pricing. They have been very responsive to the needs and questions presented by plan sponsors, plan members, and our staff. Their success rate with balance billing issues presented to them has been in excess of 99% by any standard of measurement. Knowing that every participant has legal representation from a high quality,
experienced law firm provides our client plans and employers confidence that their employees will be properly protected from the many aggressive balance billing practices that a small portion of hospitals and other medical providers attempt to employ. They have been shown to be the most effective solution to the only real impediment to adopting reference based pricing.
Pat Sanders, Insurance Management Services, Inc.
We've been working with Koehler Fitzgerald for over 3 years and couldn't be happier. They've always been very attentive to not only our questions but also to our client's members who are dealing with balance billing issues.
Their knowledge and advice has been invaluable to us as a Third Party Administrator developing processes to better serve our clients and their employees in the reference based pricing arena.