Our team
aequum has a team of associates focused on coordinating our advocacy services with our partners, their clients, and the members and dependents of the plans. aequum, through its relationship with Koehler Fitzgerald LLC, has a team of highly rated trial and appellate lawyers built for protecting our partners and clients against unreasonable medical charges, balance billing and overpayment.
aequum is supported by a proprietary, customized and fully relational database that integrates with document automation, contacts and calendaring software allowing our team to
efficiently manage claims and generate accurate and timely notices, correspondence, reports and, in the case of litigation, pleadings and discovery requests.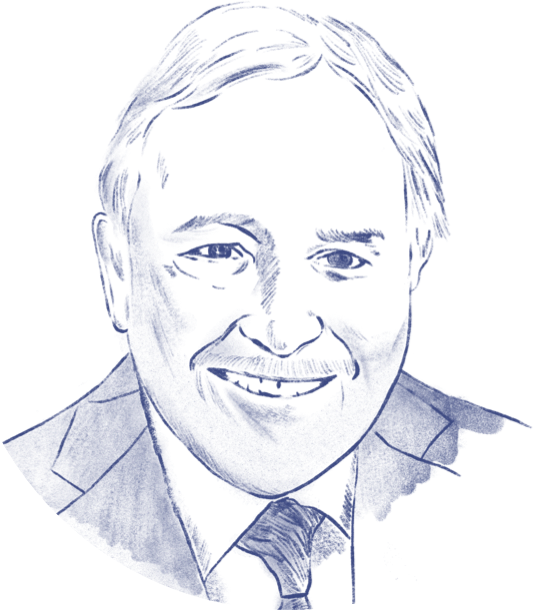 James F. Koehler
Jim is a lawyer and businessman who founded two law firms, an online testing company, and most recently, aequum. aequum combines Jim's passion for the law, his embrace of technology and his goal of positively impacting the delivery of health care.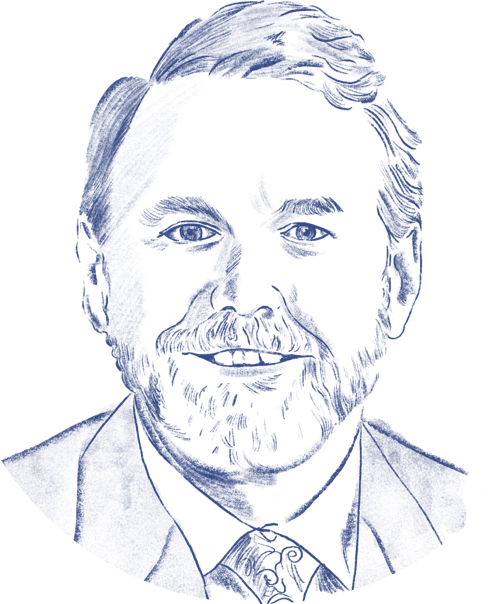 Timothy J. Fitzgerald
A trial attorney and certified appellate specialist, Tim has tried cases to juries in state and federal courts and has an appellate resume of well over 200 appeals, including filings in the United States. Tim has been instrumental in building the health care practice since its inception and founding aequum.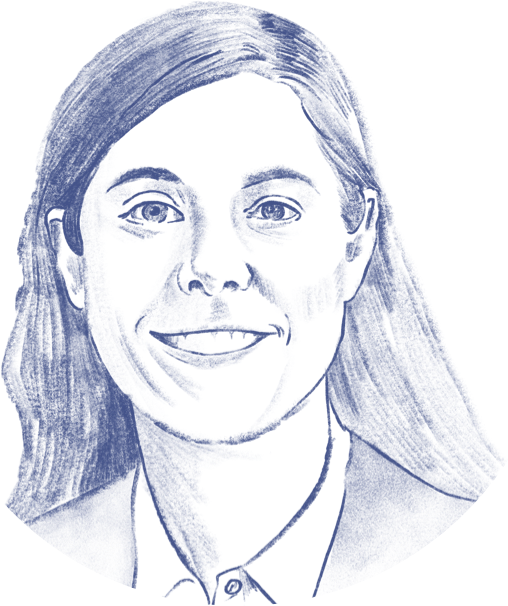 Christine M. Cooper
A patent lawyer recruited to Koehler Fitzgerald LLC in 2016 because of her large law firm experience and IT skills, Christine was quickly elevated to a member of the firm and leads the health care practice. Christine is the CEO of aequum and is dedicated to assisting and defending plans and patients. Christine is an avid runner and Ironman and is active in a variety of community affairs.