Our team
aequum's team of highly rated trial and appellate lawyers is built for protecting our partners and clients against unreasonable medical charges, balance billing and overpayment. Our lawyers partner with nationally recognized experts, creating a coordinated approach to the defense and pursuit of claims on behalf of our partners and clients.
aequum is supported by a proprietary, customized and fully relational database that integrates with document automation, contacts and calendaring software allowing our team to
efficiently manage claims and generate accurate and timely notices, correspondence, reports and, in the case of litigation, pleadings and discovery requests.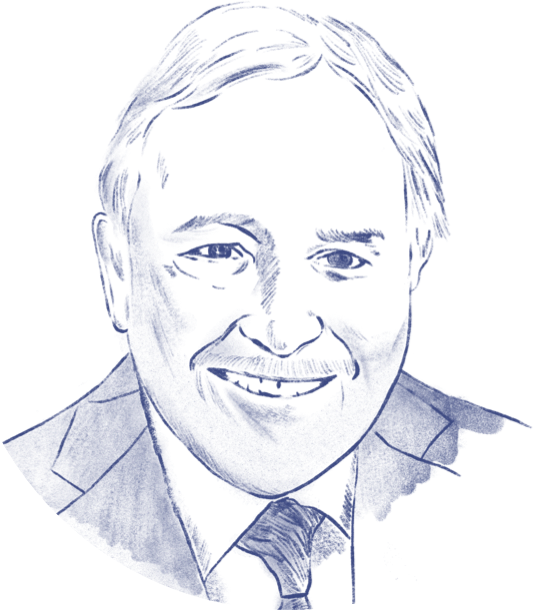 James F. Koehler
Jim Koehler founded the firm in 2011 and focuses his practice on securities litigation and broker-dealer representation. In 2015, Jim launched the firm's out-of-network defense practice encompassing the defense of out-of-network claims, claim repricing and scrubbing, and the defense of patients and health plans across the U.S. This practice has rapidly grown to become a national practice with claims having been defended in all 50 states.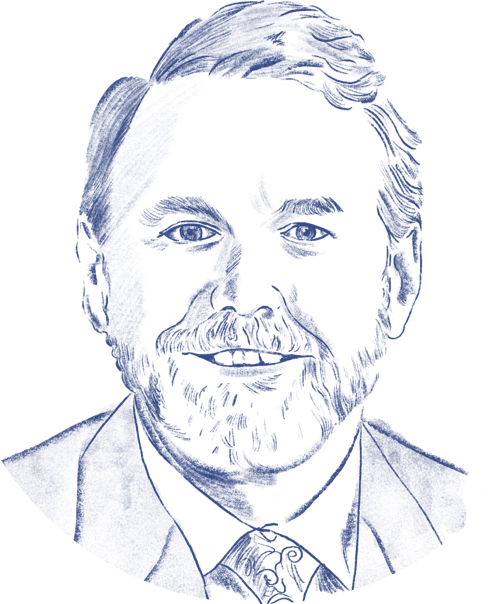 Timothy J. Fitzgerald
Tim Fitzgerald joined the firm as a member in 2013. His practice focuses on sophisticated commercial and business litigation in Ohio's state and federal trial courts as well as appeals before Ohio's intermediate courts of appeals, the Supreme Court of Ohio, United States Courts of Appeals and the Supreme Court of the United States. He has represented businesses, insurance carriers, and individuals in complex civil and commercial litigation and is a frequent lecturer and author on appellate practice, legal ethics, and professionalism.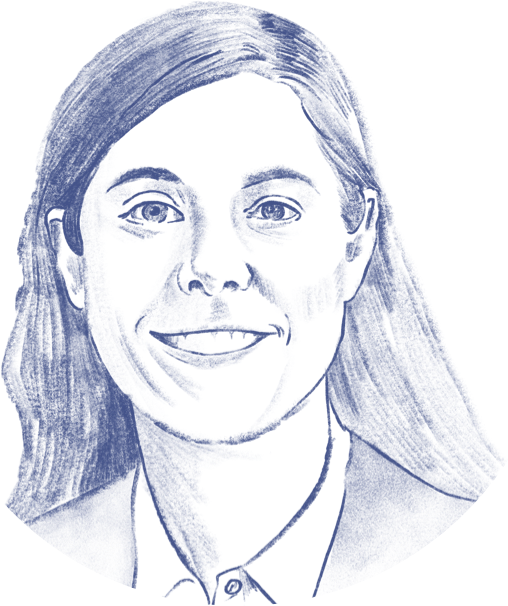 Christine M. Cooper
Christine Cooper joined the firm in 2016 and became a member in 2018. Christine is focused on out-of-network billing advocacy and defense -- working with third-party administrators, plan sponsors of employee medical benefit plans and brokers. Central to the services provided are the advocacy and defense of plan members who are with out-of-network and balance billing claims by medical care providers at all stages of collection activity, from provider billing to jury trial and appeal. Christine has a passion for technology and has found ways to incorporate that passion into her practice.